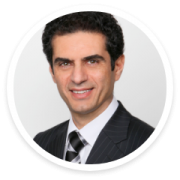 Philippos Patsalis, NBRI CHAIRMAN
Distinguished Professor Philippos Patsalis is a world-class geneticist, researcher and successful business entrepreneur, who has been leading public and private sector …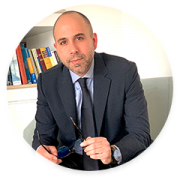 Dr Nikolas Mastroyiannopoulos, Chief Scientist for R&I of the Republic of Cyprus
Dr Nikolas Mastroyiannopoulos has extensive experience in Biomedical research, Molecular and Cellular Biology, in which he holds a doctoral…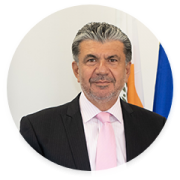 Stelios Himonas
Stelios Himonas is the Permanent Secretary of the Deputy Ministry of Research, Innovation and Digital Policy. He previously served as Permanent…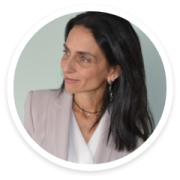 Marina Hatsopoulos
Marina Hatsopoulos was Founding CEO and original investor in Z Corporation, an early market leader in 3D printing which was sold in 2005.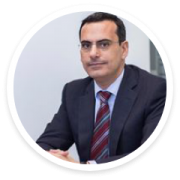 Evgenios C. Evgeniou
Evgenios is the CEO and Senior Partner of PwC Cyprus. He is also a member of the EMEA Leadership Team of PwC. He started his career…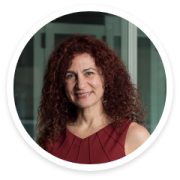 Anastasia Ailamaki
Anastasia Ailamaki is a Professor of Computer and Communication Sciences at the Ecole Polytechnique Federale de Lausanne (EPFL)…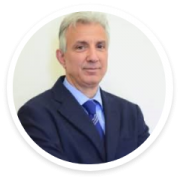 Andreas Anayiotos
Andreas Anayiotos has been the Rector of the Cyprus University of Technology (CUT) since 2016. During his Rectorship the University has been ranked between 301-350.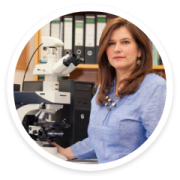 Vasiliki Kassianidou
Prof. Vasiliki Kassianidou, has been teaching Environmental Archaeology and Archaeometry at the University of Cyprus (UCY) since 1994.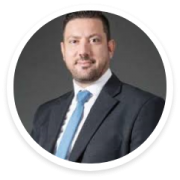 Michalis Neoptolemou
Michalis Neoptolemou is the CEO and Chairman of the board of directors of Remedica Group, a leading Generic Pharmaceutical Industry. He has worked…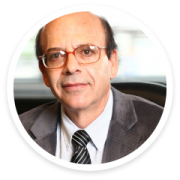 Christakis Sergides
Dr Christakis Sergides graduated from Aristotelion University in Greece and done his postgraduate studies in the U.S.A.; that is, Doctor of Philosophy in Chemistry…